Hi !
Just got a TIR5 + TCP for Christmas and I'm also asking myself how to set the green dots lights into camera view of TIR5 software.
How the green dots must be lined up into the camera view for the best results ?!
Here is what I get :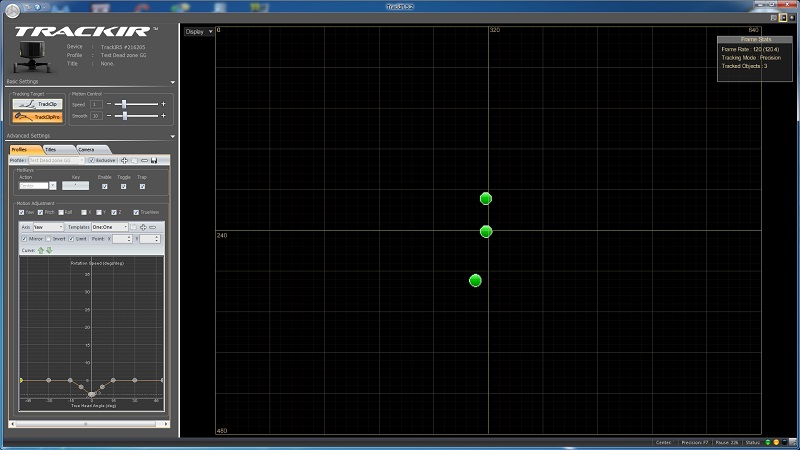 Is it a correct lined up TIR5 camera with TCP ?